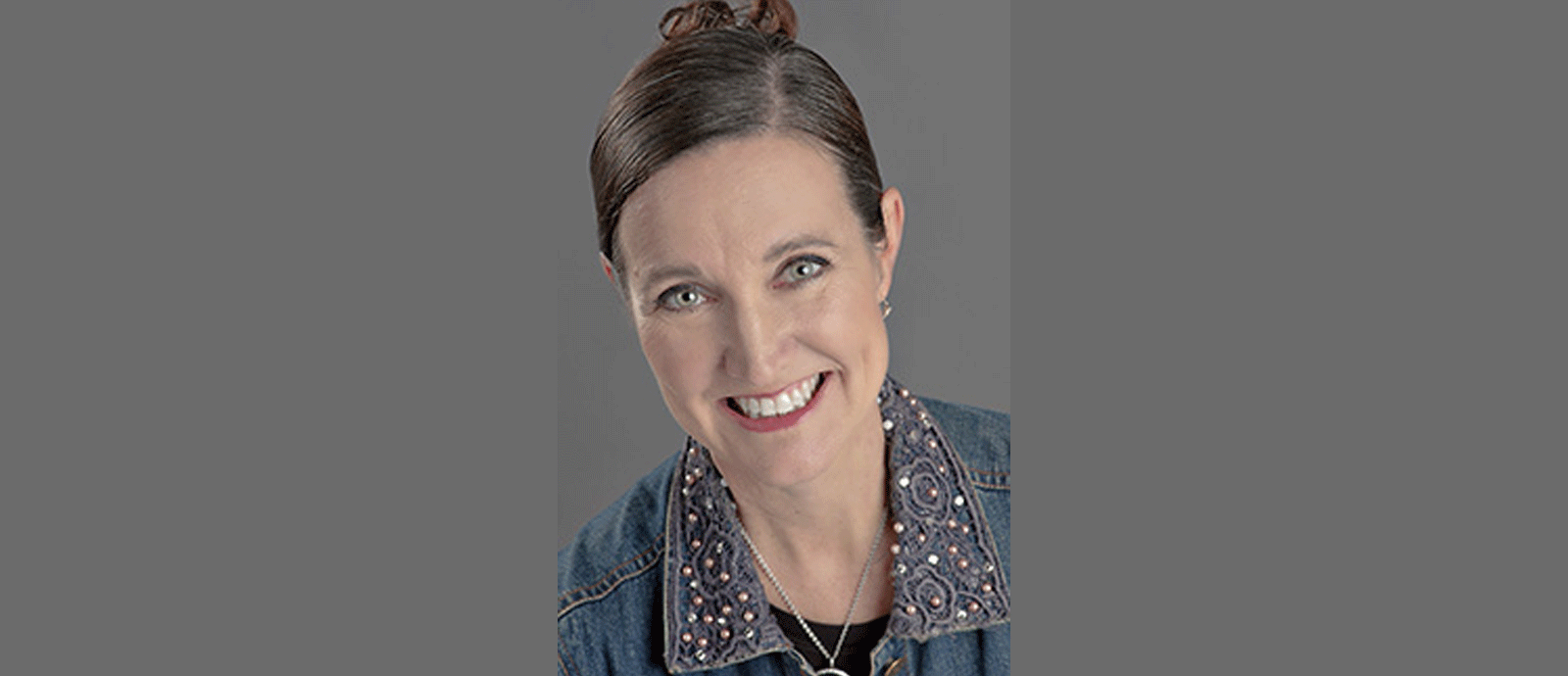 The History of Denville Dance
Hello and welcome to Denville Dance Arts Center! We began under the direction of Miss Nadine Prester. Nadine opened the world of dance to her daughters Cara and Lyn and they worked together until Nadine retired. Cara and Lyn continued the legacy of Denville Dance Arts Center and carried it out to its 66th season. Miss Cara touched so many young lives and has left an enormous impact on all who came through DDAC. We remember and honor the life of Miss Cara Prester Weiler every day and are constantly dancing to make her proud! 
About Miss Cara Prester
Cara began her dance training right here at Denville Dance Arts Center. She also trained at Joffrey Ballet School and received a scholarship to study with Frank Hatchett at the Broadway Dance Center. Cara was also certified to teach under the Royal Academy of Ballet. Cara competed regionally and nationally for several years as well as being a professional cheerleader. Cara taught dance since the age of thirteen. As a teacher, choreographer, and director, she strived for excellence in everything she did. She employed teachers of only the highest caliber and dedication who shared her vision of excellence in the classroom. She spent  hours and hours in the dance studio motivating and encouraging students to be "the very best they can be and not settling for less." Always open to new ideas and innovations in dance, she attended the Dance Educators Teaching Seminar, American Academy of Ballet seminars, Jazz Dance World Congress, Broadway Dance Center Teacher's Workshop, Rhee Gold's Dance Life Teacher Conference, The Dance Teacher Summit and Twinkle Star seminar for preschool programs. 
About Miss Lyn Prester
Lyn studied with such greats as Gregory Hines, Mia Michaels, Gus Giordano and Frank Hatchett.  She has received training in NYC at Broadway Dance Center, Steps and in LA at Millennium.  She successfully earned her teaching certificate in 1997 with the Royal Academy of Dance in London, England.  She continues to attend dance classes and Dance Conventions to bring her students the most current dance trends. Lyn is proficient in all styles of dance.  She is a member of Dance Educators and Dance Masters of America and the American Academy of Ballet.  Her choreography has received recognition from several dance competitions. Lyn's choreography combines technique and dance diversity, allowing it to stand out among the crowd. Her own personal reward is found when her students learn to find their own style of dance using creativity and passion. Her bright smile, love to teach and positive attitude contribute to her popularity with the dancers!  Her students have gone on to perform in Broadway shows, Ballet Companies, commercials, Industrials, and regional Theater productions and managing their own dance studios.